CK5225 heavy duty double column vertical lathe(CNC type)
---
C5225 heavy duty double column vertical lathe
---
HEAVY DUTY DOUBLE COLUMN VERTICAL LATHE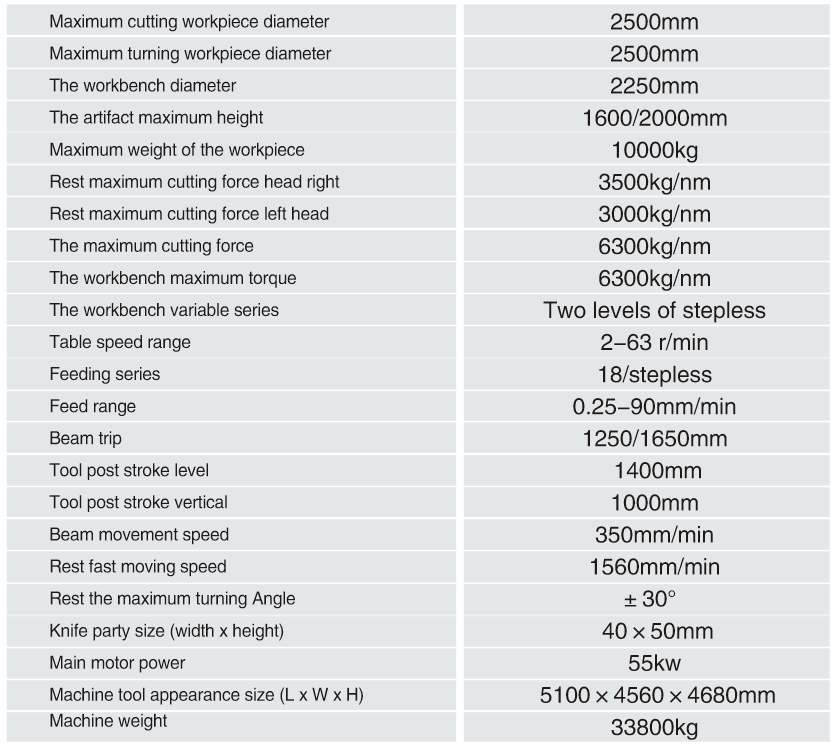 Vertical lathe is suitable for the industries of mechanical processing, can be used for inside and outside the cylinder, cone surface and face, cutting, cutting, etc. Of coarse and fine turning processing.
Workbench using hydrostatic guideway, main shaft adopt high precision NN30 type (D) double row cylindrical roller bearing, thus workbench large carrying capacity, high rotary precision.
Machine tool electric using domestic brand-name products, high reliability.
Machine is made of high qualified epc process, high quality, the annealing aging treatment, appearance beautiful, durable, good agreeableness, convenient operation and maintenance.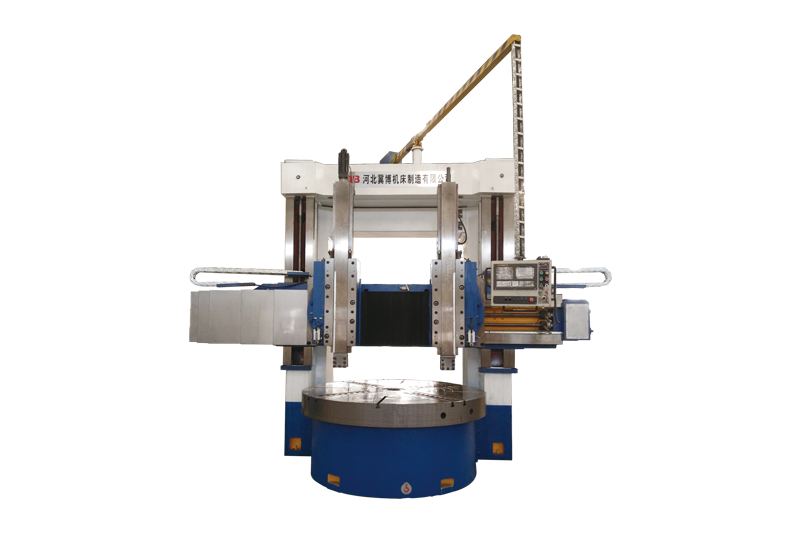 ---
HEBEI JIBO
HEBEI JIBO MACHINE TOOL MANUGACTURING CO.,LTD.
---